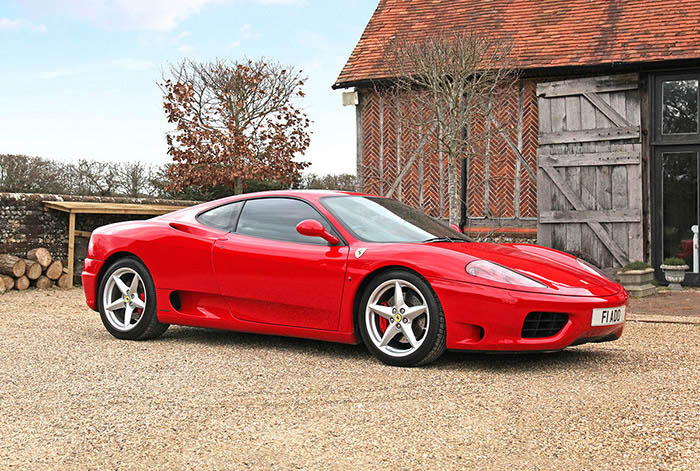 Ferrari 360 Modena
Click on images to enlarge
In 2020 I bought a Ferrari 360 Modena to replace my Lotus Esprit. After 16 years of Lotus ownership I wanted a change and I wanted to see what the competition was like. Having spent many years deriding Ferrari as the obvious choice of sports car, I went and bought one. Middle age has a lot to answer for!
My car is a 2000 Ferrari 360 Modena, with an F1 gearbox. It came with a full service history and services by a Ferrari main dealer for the last 8 years. The car is fitted with a Challenge Stradale rear panel, for better engine heat dispersion and a Tubi exhaust system, which is far to loud.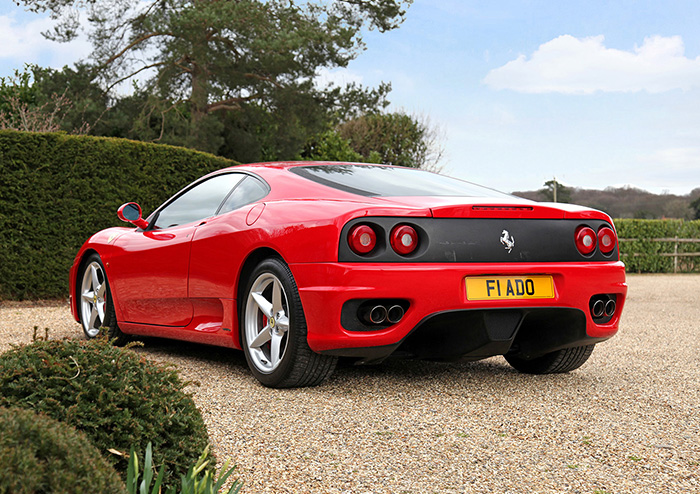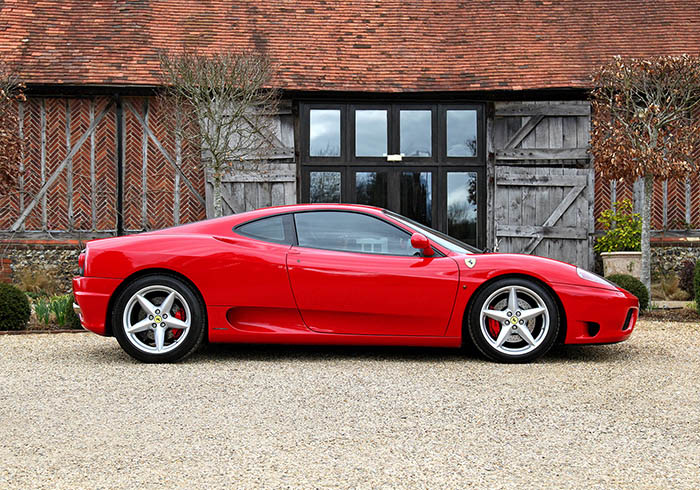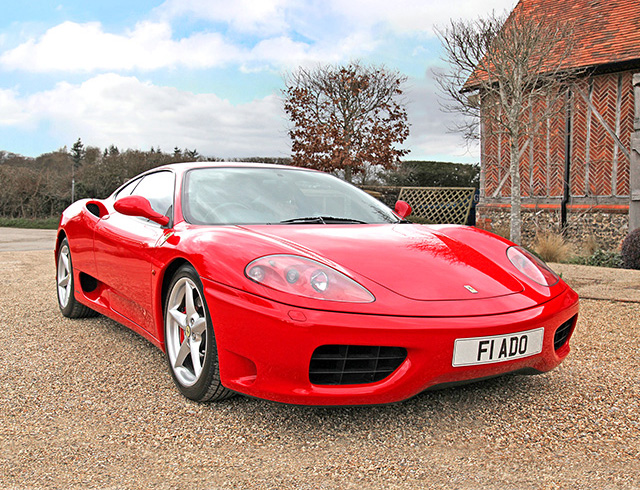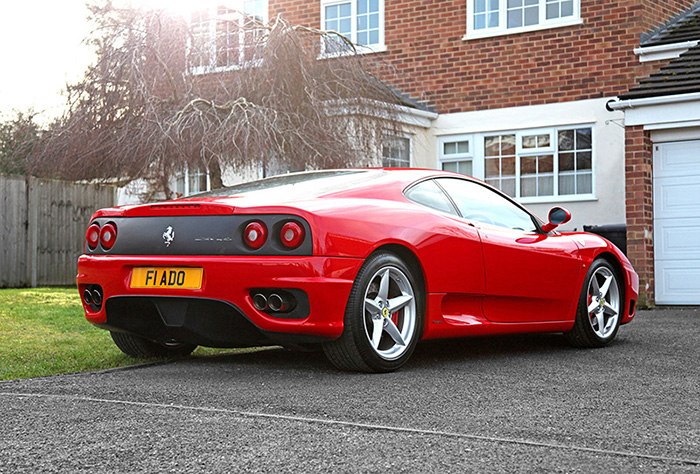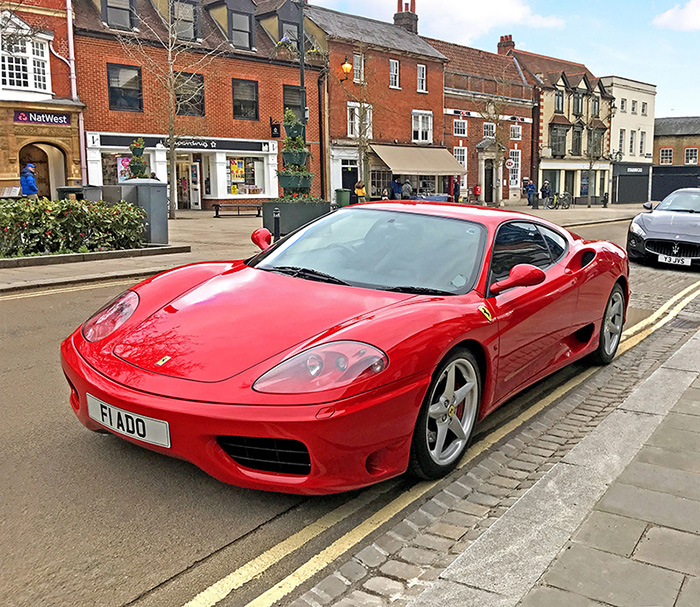 Click on images to enlarge
November 2020
The Rosso Corsa paintwork was looking a little tired, so I had the paint mopped and then ceramic coated. The swirl marks were removed and the paint looks much more vibrant and glossy.
March 2021
The front seat side bolsters were looking worn and cracked, so I had these restored by Leather Repair Master in Reading. They removed a couple of scratches on the seat too. They did an excellent job and a perfect colour match and not to expensive.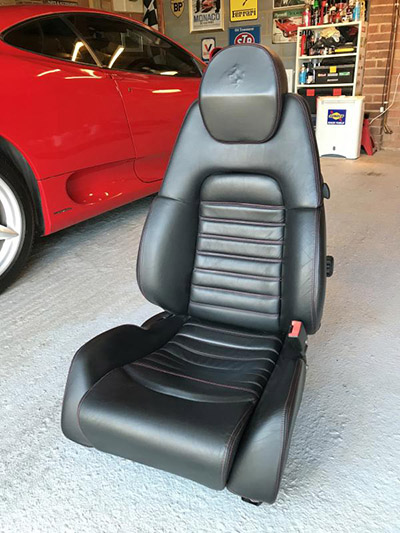 Lotusespritturbo.com